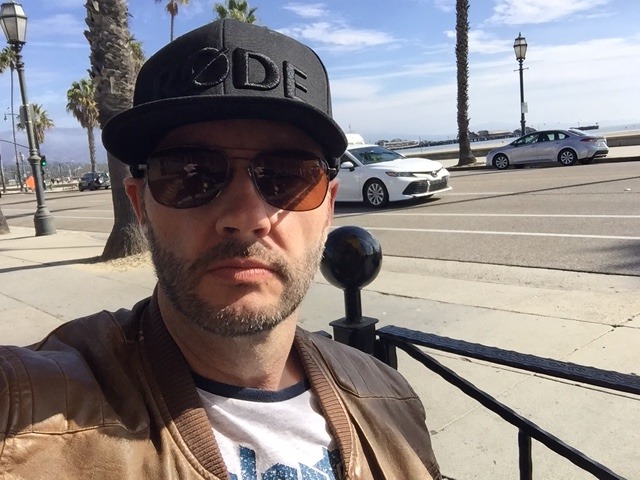 About
About the Beatmaker & Mixer

My name is Tord Stemland and I have more than 10 years of various audio experiences from live recording, studio recording and mixing.
My DAW of choice is Pro Tools but I have also experience from Reason, Ableton but I always return to my trusty Akai MPC Renaissance for my beat making.
I produce HipHop beats for unlimited and limited use. My influences span from DJ Kool Herc, Rakim, Ice-T, NWA, Snoop Dogg, Nas, Wu-Tang Clan, Notorious BIG, 2 Live Crew, A Tribe Called Quest, Jay-Z and Drake..
Upon request I can also offer to mix your song(s), or album in cooperation with you the artist, in order to help you obtain the sound and footprint you hear in your head. Give me your vision where we are heading and what is the perspective. I will go through the song instrument by instrument to see how it sounds and feels, in order to learn every single part so that I start to create the balance, I know where everything is going to be.